We strive to bring forth the most appropriate career advancement opportunities for our candidates, ultimately, helping them achieve their goals in their respective fields of expertise within the pharmaceutical and biotech industries. We maintain relationships with industry leading companies as well as smaller organizations that are looking to expand their development, manufacturing, and operations teams with top talent.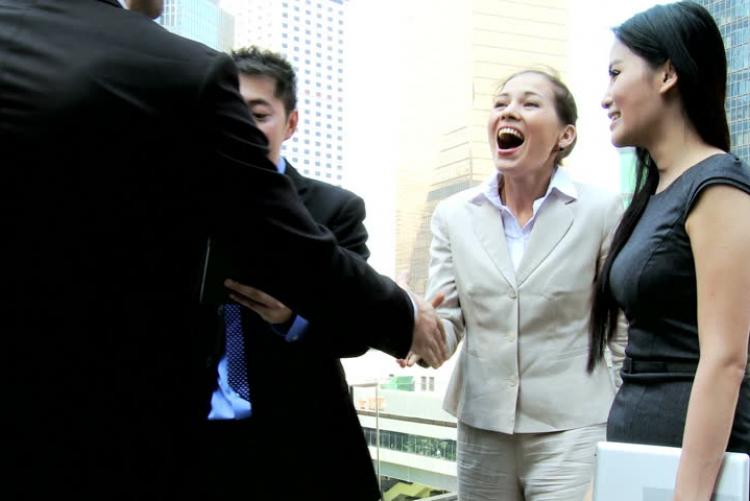 We are able to provide these opportunities through our extensive network of hiring managers and talent acquisition contacts that look to us to locate well-qualified candidates for their critical hiring needs. 
Our candidates receive professional representation in confidence. We act as your advocate and provide support throughout every step of the interview process.  In addition, we are proficient at negotiating market competitive compensation packages for our candidates; this alleviates what sometimes can be an uncomfortable part of the hiring process.
The Search Consultant's job:
•  to work with client companies and candidates bringing together the needs and talents of both to fill an open company position.
•  be a subject-matter expert, advisor and resource.
•  a member of your personal job search network.
Choose a Search Consultant who: 
•  deals with the level and type of position you want.
•  has a stellar reputation. 
•  has the resources of a proven recruiting firm to support him / her.
Engage Scientific is an equal-opportunity employer that is committed to diversity and inclusion in the workplace. We prohibit discrimination and harassment of any kind based on race, color, sex, religion, sexual orientation, national origin, disability, genetic information, pregnancy, or any other protected characteristic as outlined by federal, state, or local laws.